Casement and awning windows allow you to create a traditional or contemporary look inside while adding curb appeal from the outside. Their versatility combined with their functionality offer you enormous options in design and architecture. By the nature of their construction they let more natural light into a room. Both are available in numerous options with color, glass and grids. Both come with removable interior screens that are color coordinated to the window. Both are constructed from virgin vinyl and are all fully welded at every joint. And, with all of our windows,Super Spacer® technology is standard.
Casements allow for full ventilation when open and have a stronger and tighter seal during inclement weather than other style windows. The sash can be cleaned from the inside as the window swings out a full 90 degrees. The state of the art, engineered dual arm operator, unlike single arm operators, allows you the same smooth operation when opening the sash as it does when closing.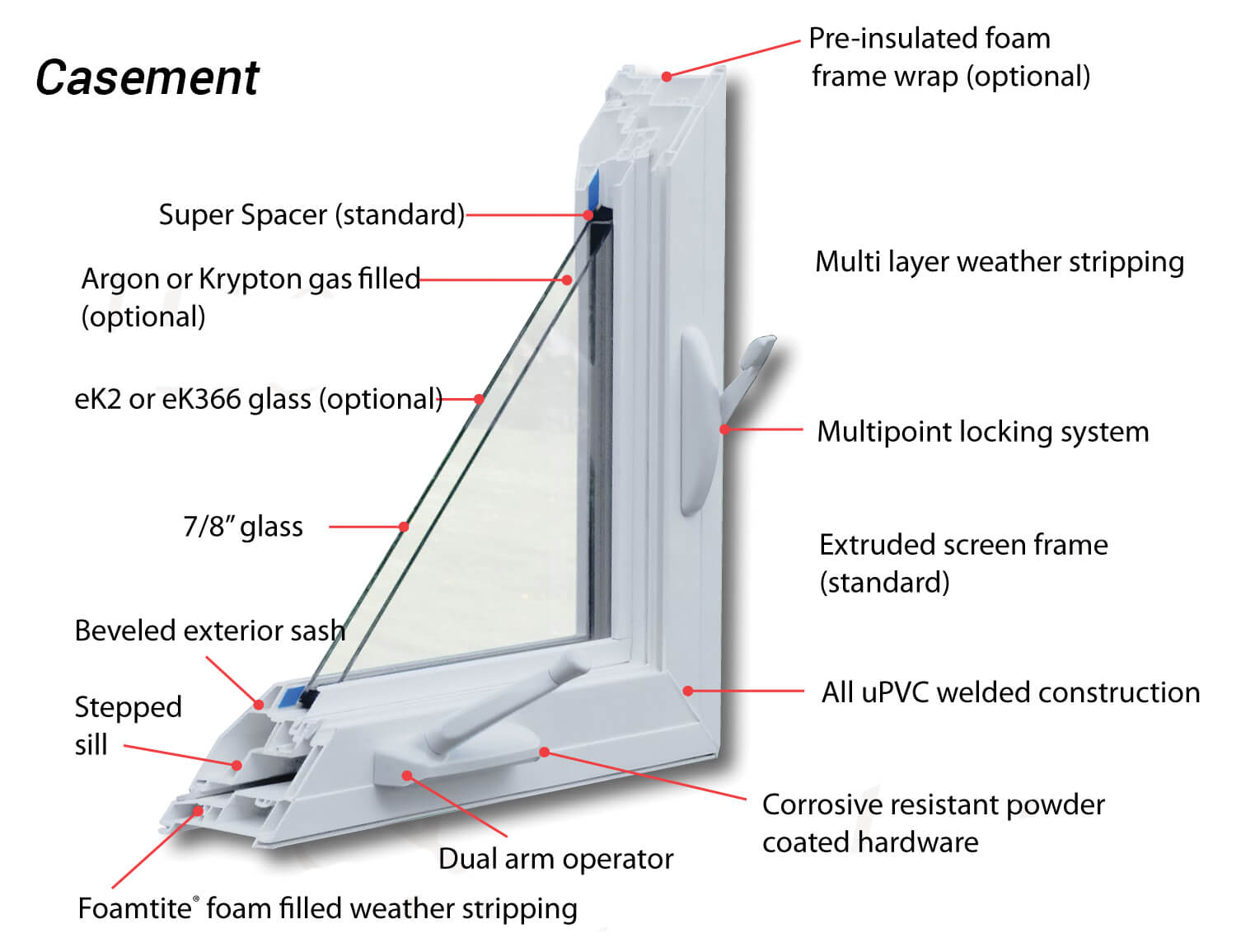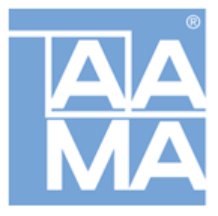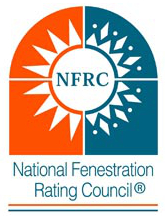 Awning windows offer many design possibilities. Since the window is hinged at the top and swings out from the bottom you can leave your windows open even when there is a summer shower. Combined with picture windows you can create any number of unique window designs from a functional as well as architectural standpoint.